Parents please note that Uniform Concepts, 5/7 Delage Street Joondalup will be closed for the first week of the school holidays, from 1pm Saturday 14th April and re-opening on Monday 23rd April at 9am. Thank you.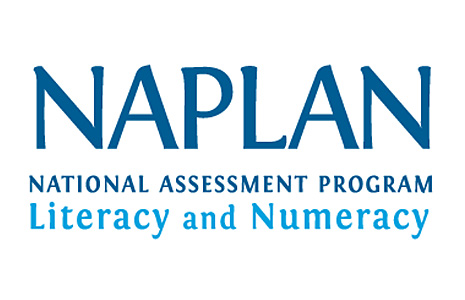 NAPLAN and OLNA literacy support sessions run on Thursday mornings at 8am in the library. All students are welcome!
The club will primarily focus upon writing, reading and language conventions instruction. There will also be weekly opportunities for student to practice past exam papers.
Please visit the support website at the link below:
https://sites.google.com/view/lscchs/

If your child is being bullied, you should always take action.
Give your child as much support and love as you can at home, while you, the teacher and your child come up with a plan for fixing the bullying. Let your child know that the situation is not their fault, and it can be fixed.
Talk to your child about some of the different ways of dealing with bullying behaviour and why these work. This will help your child feel more confident and less powerless about being bullied.