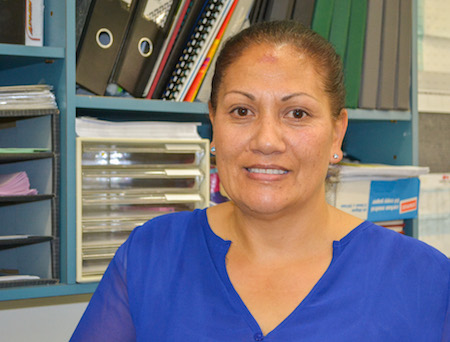 On Wednesday 3rd May, we had a fantastic evening meeting our NZ parents who have students attending our school.
The aim was to build a rapport with teachers, parents and students.
By Mr Steven Bishop, Design & Technology teacher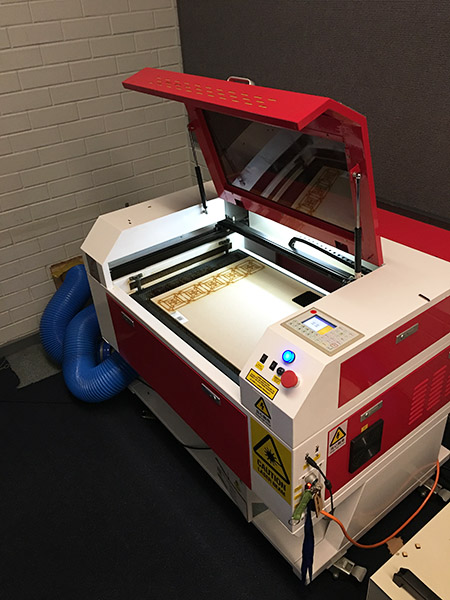 Clarkson Community High School takes great pride in always being on the cutting edge of new technologies. Back in 2014, we were one of the first schools to invest in 3D printing technologies on an industrial scale, now boasting seven high-end machines around the school and in our maker space printing with materials such as carbon fibre and polycarbonate.
Last year saw the introduction of laser technologies to our Technical Graphics courses in the form of an industrial laser cutting machine. Therefore, as introduction to the 2017 Year 12 Design Course, students were asked to design and manufacture a set of six drink coasters and a suitable holder to store them.
Clarkson Community High School hosted the Pearce Young Leaders' Forum this week and we were very proud to welcome Foreign Minister Julie Bishop, MP for Pearce Christian Porter and many students from around the Pearce electorate.