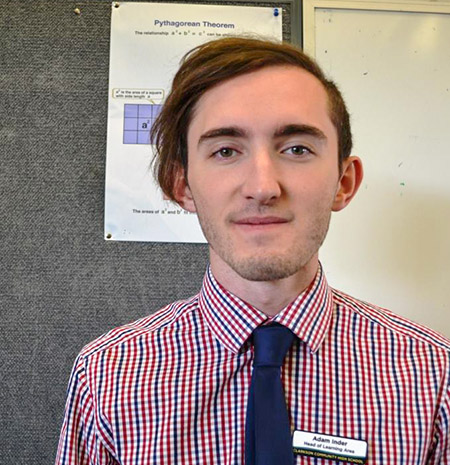 Adam Inder is the Head of Applied Science (Mathematics & Science).
His primary role involves the support for all teachers to advance their progress along the continuum of the Australian Professional Standards for Teachers. This role also includes the collection and interpretation of Learning Area data and the facilitation of school processes in order to maximise achievement outcomes for all students.
Further to this, Adam holds the role of Year 9 Co-ordinator, which involves a holistic approach to supporting Year 9 students from both an academic and a pastoral viewpoint.
Contact him on 9400 1777 or This email address is being protected from spambots. You need JavaScript enabled to view it.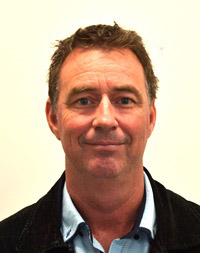 Hello Clarkson CHS families.

My Name is Geoff MacNicol and I am the Year 11 and 12 Co-ordinator.
I have taught in several schools in the Kimberley and also have been the Deputy Principal at Merriwa PS. I have a passion for education and Clarkson CHS. Two of my daughters went through the school so I have seen both sides of the fence.
I am also in charge of Student Services. Please contact me for any concerns regarding your child. This includes academic progress, behaviour, bullying, career choices, WACE and ATAR. As parents, you also have a voice through the school council.
Please feel free to discuss any issues or concerns you have on 9400 1777 or This email address is being protected from spambots. You need JavaScript enabled to view it.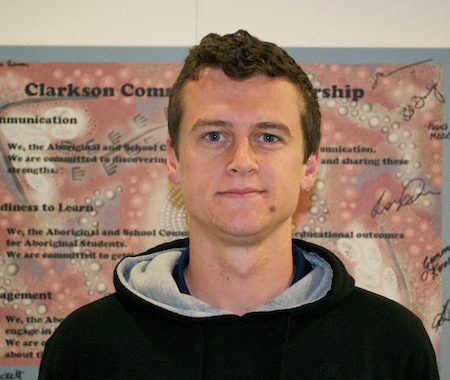 My Name is Liam Mooney and I join the Clarkson team having worked in the Goldfields, Southwest and South-metropolitan regions.
I am looking forward to the chance to work with the staff, students and community to invite students to reach their academic and personal potential.
As Year 9 Co-ordinator I am the first port of call for issues relating to attendance, bullying and academic progress for your Year 9 student(s).
I can be contacted on (08) 9400 1729 or This email address is being protected from spambots. You need JavaScript enabled to view it..