Article courtesy of North Coast TimesPictures: Martin Kennealey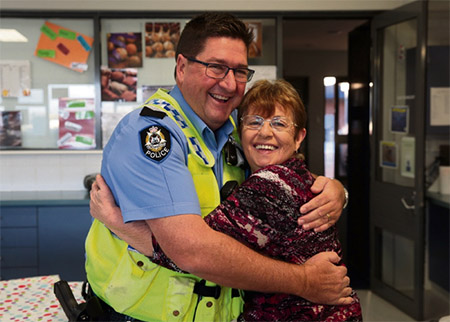 SCHOOL partnerships are supporting police engagement with students at Clarkson Community High School and Yanchep District High School.
The WA Police and Community Youth Centres (PCYC) is expanding its youth services into the North West Metropolitan area, using funds provided by the Department of Local Government and Communities.
Program co-ordinator Christine Howard said the service expansion would engage with local youth, with the first outreach event planned at Yanchep District High School this Friday.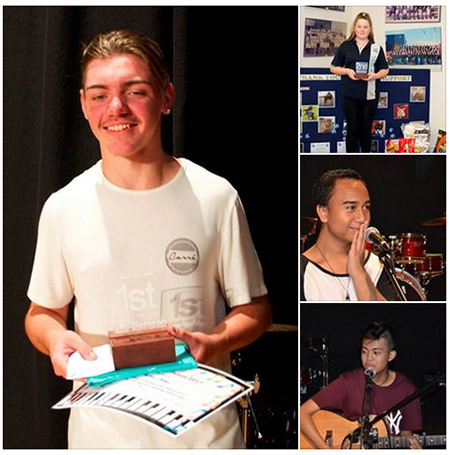 On Thursday 1st June the roof was lifting at Clarkson Community High School. The audience was astounded with the vast array of talent exhibited on the stage and behind the scenes. The purpose of the event was to bring staff and students together to show off talent and to raise money and awareness for SAFE – Safe Animals From Euthanasia in Perth's Northern suburbs.  The Clarkson High School Student Council arranged this.  The entry fee was a donation of pet food or a gold coin. The pet boxes were overflowing with goodies and over $180 was raised in support of the event.  The organization was happy to support the event and publicized the evening by placing it on their website.  A huge thank you to everyone for your donations and even gave more.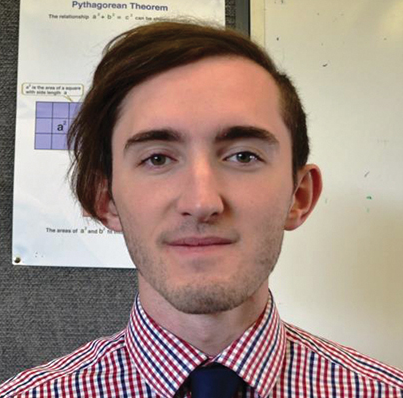 Education Today Staff
"With an aptitude for maths, even the hard bits, a strong ability in sciences and having been anointed head boy, school was as Adam Inder admits "a good fit" for him.

A high ATAR saw him enter uni and sail through science and engineering with a well-paid career as a chemical engineer all but locked in. Then life offered up one of its salient encounters.

Inder's industry mentor was supposed to offer insight into what was coming for the young engineer and he did just that, but perhaps not quite in the way that was intended."
---
An Engine of Intentionality: How Consciously Informed Agency Defies the Odds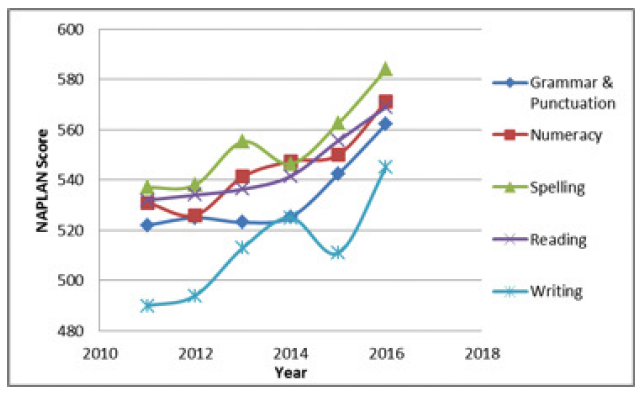 "Socioeconomic disadvantage is identified as a large determining factor in the academic outcomes of students. Consequently, many come to the conclusion that this disadvantage is a cause to abandon the hope of any high-level academic success in disadvantaged schools, and that our effects are ultimately halted by factors out of our control.

Contemporary research such as John Hattie's Visible Learning and William Purkey's Invitational Education Theory form the lifeblood of decision making at Clarkson Community High School – a north metropolitan school in Perth with a low rating of socioeconomic advantage. It is argued that at the core of these informed decision-making processes is intentionality, and that a school structure underpinned by intentionality results in mitigated effects of socioeconomic disadvantage, as indicated by Clarkson's achievements in high-stakes testing such as NAPLAN."