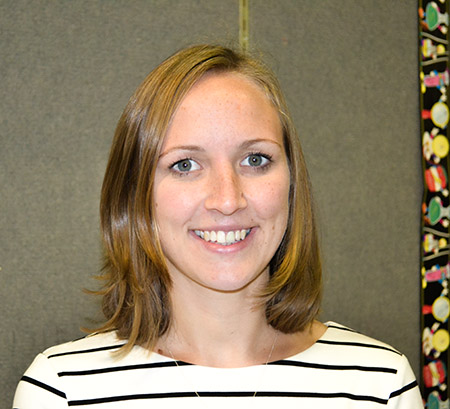 Louise Hall is both a Science teacher and the Year Co-ordinator for Year 8 and 10 this year.
Her role involves running student assemblies, excursions and looking after students pastoral and academic needs.
She welcomes parents communication therefore if you have any questions or concerns regarding bullying, grades or other pastoral issues please do not hesitate to contact her on 9400 1777 or This email address is being protected from spambots. You need JavaScript enabled to view it.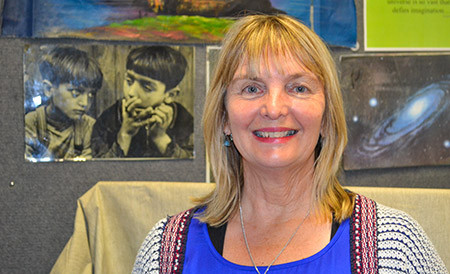 Hello to parents and guardians of Year 7 Students.  I'm Eve Kiddie and I have taught several 'generations' of students, and their siblings, who have come through Clarkson's doors in the last 10 years.
This year I am taking care of your children in a pastoral way, so please, if you have any concerns about attendance, truanting, bullying, uniform, or the general well-being of your child please contact me.
Email address: This email address is being protected from spambots. You need JavaScript enabled to view it.
Phone: 9400-1777 or Mobile: 0404 871 664 and leave me a message.
Details

Category: English
Hits: 147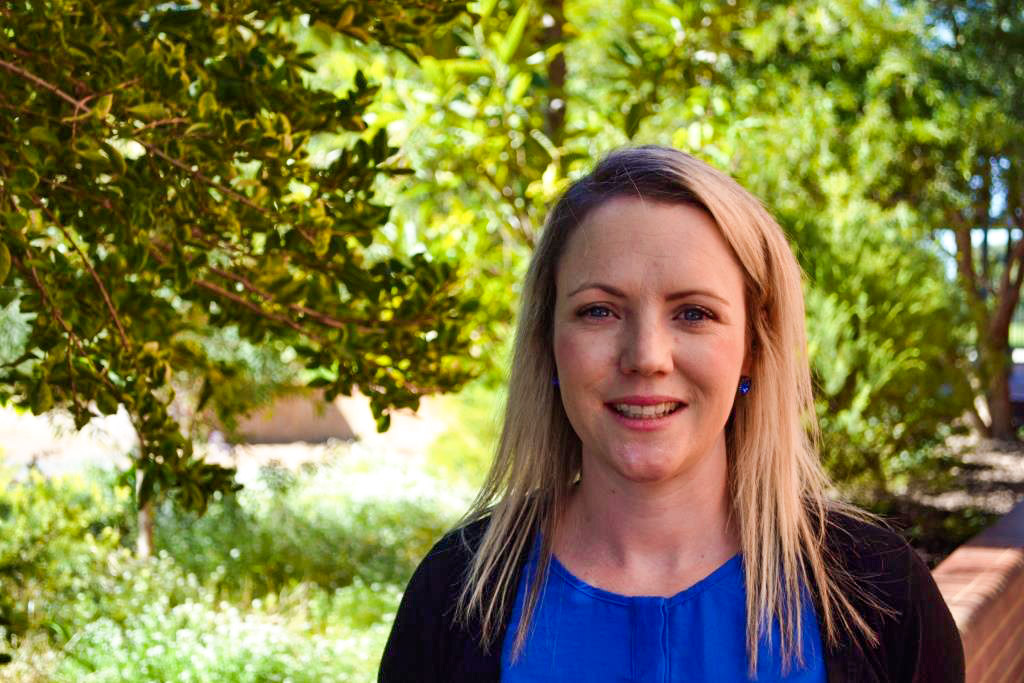 Sarah Glanvill is currently Head of Learning Area - English, Humanities and Social Sciences at Clarkson Community High School. She is an experienced Head of Learning Area who is skilled in staff development, coaching, mentoring, educational leadership, teaching, learning and curriculum development.

Sarah believes to effectively lead a learning community, leadership needs to facilitate action and motivation among staff, which involves identifying where change can occur and presenting evidence and data to assist with that change.
She also believes leaders need to ensure they monitor and evaluate the provision of quality teaching and learning, that puts the needs of students at the forefront of decision-making, providing students with the opportunity to exercise choice and develop skills in areas of interest.
Contact details 9400 1777 or This email address is being protected from spambots. You need JavaScript enabled to view it.