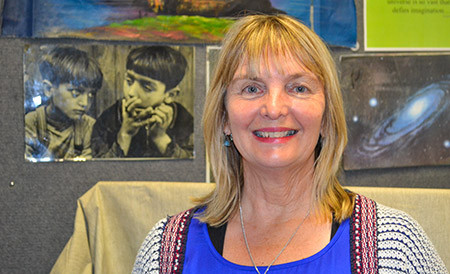 Hello to parents and guardians of Year 7 Students.  I'm Eve Kiddie and I have taught several 'generations' of students, and their siblings, who have come through Clarkson's doors in the last 10 years.
This year I am taking care of your children in a pastoral way, so please, if you have any concerns about attendance, truanting, bullying, uniform, or the general well-being of your child please contact me.
Email address: This e-mail address is being protected from spambots. You need JavaScript enabled to view it
Phone: 9400-1777 or Mobile: 0404 871 664 and leave me a message.