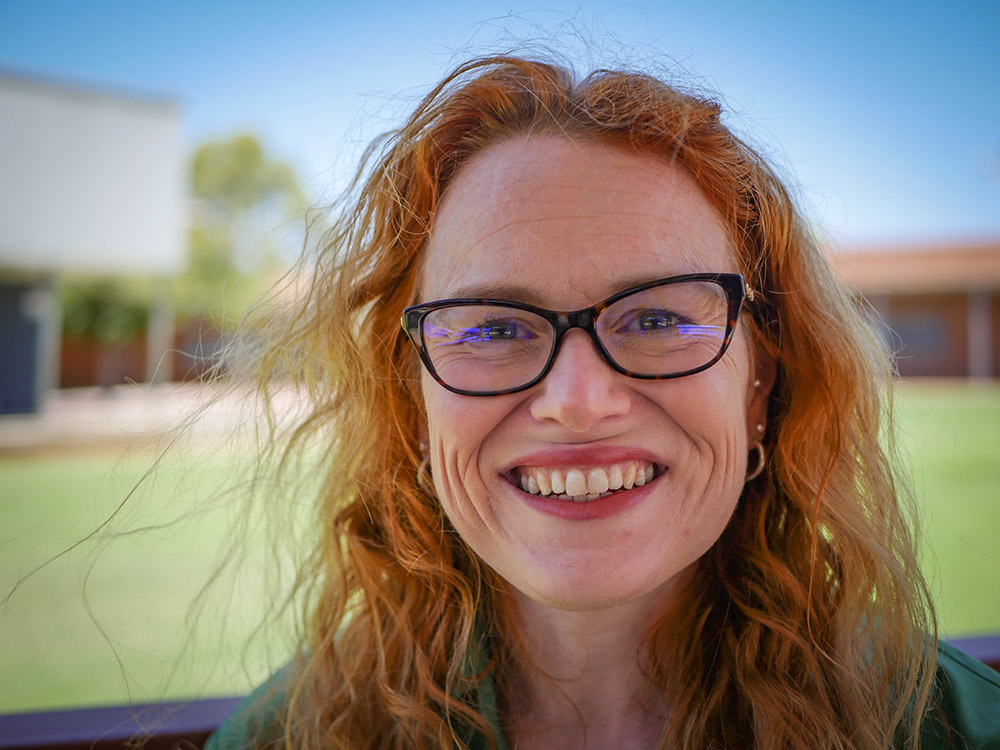 Dear Parents and Caregivers.
After many years of service to the Department of Education and, most recently, as Principal of Clarkson Community High School, John Young has made the decision to retire.
As he will not return to the role of Principal prior to his official retirement date, I have been asked to continue in the role of Principal until the end of Term 3 allowing time for the position to be advertised and filled as a permanent placement.
We wish John well in his retirement.