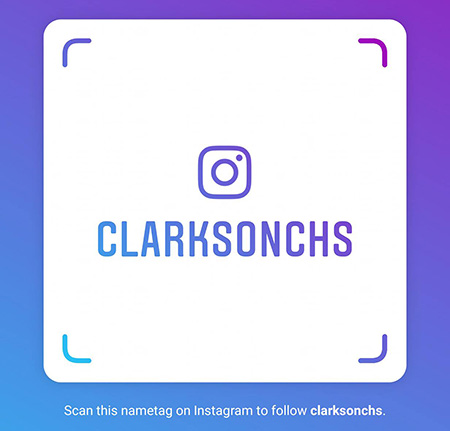 We're now on Instagram celebrating invitational education, student successes, cool work projects and interesting stories from around the school. Come along and follow us!
https://www.instagram.com/clarksonchs/ and the hashtag #clarksonchs
We want students to show pride in their work and their school, so if any students have something school-related they'd like us to share, please see Mr Keyworth, Ms Jeshani or Mr Bishop. Own it!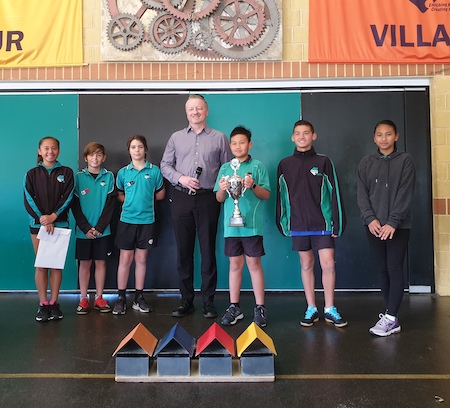 Head of Applied Science John Keyworth presents the Clarkson Challenge Cup and Scitech tickets to the winning team at Somerly Primary School. Well done the Bolt Juniors for their amazing solar powered car!
For more information on this STEM success story please click here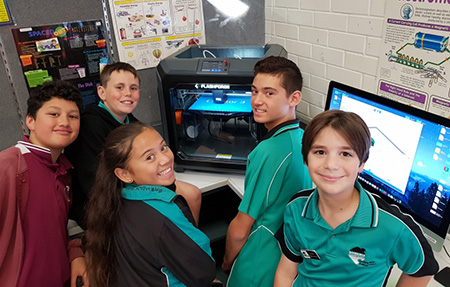 This event was also covered by the North Coast Times Community Newspaper
Teams of keen science students from Clarkson, Merriwa and Somerly Primary Schools were recently invited to Clarkson Community High School for the chance to compete in the "Clarkson Challenge". In its ninth year, the Clarkson Challenge is an academic problem-solving program in STEM (Science, Technology, Engineering and Maths), where students are set problems to solve using scientific knowledge, technology skills and teamwork, all while following a design process.

We all know that the world is moving towards an energy crisis as fossil fuels begin to run out. Alternative fuels will need to be developed if we are to meet the transport needs of future generations whilst at the same time protecting the environment. Therefore, the idea behind this year's Clarkson Challenge was to inspire our future scientists to solve this issue by producing an emissions-free solar powered car using sustainable materials and innovative techniques such as 3D printing.