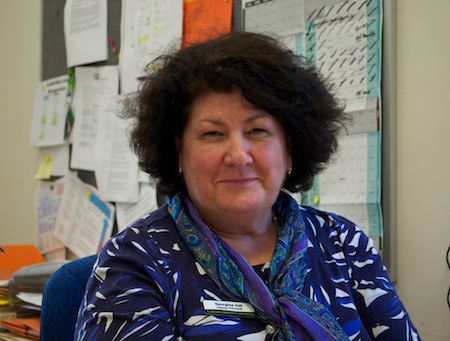 I have been the Deputy Principal of Clarkson Community for nine years. I went to school in a public school system I've taught in the Public Education System for decades. I firmly believe in the public school education system. I spent sixteen years in country schools, nine of those in the Pilbara. My two children attended every school I taught in.
I believe Clarkson Community High School is a wonderful and unique place and strongly believe in the community. In my nine years here I have nothing but positive support from parents and community.
Our vision at Clarkson is Invitational Education. Its purpose is to make schooling a more exciting, satisfying and enriching experience for everyone involved in the educative process. My aim is to foster motivation, develop and implement every available resource to improve student outcomes.