Principal John Young writes for Education Today magazine.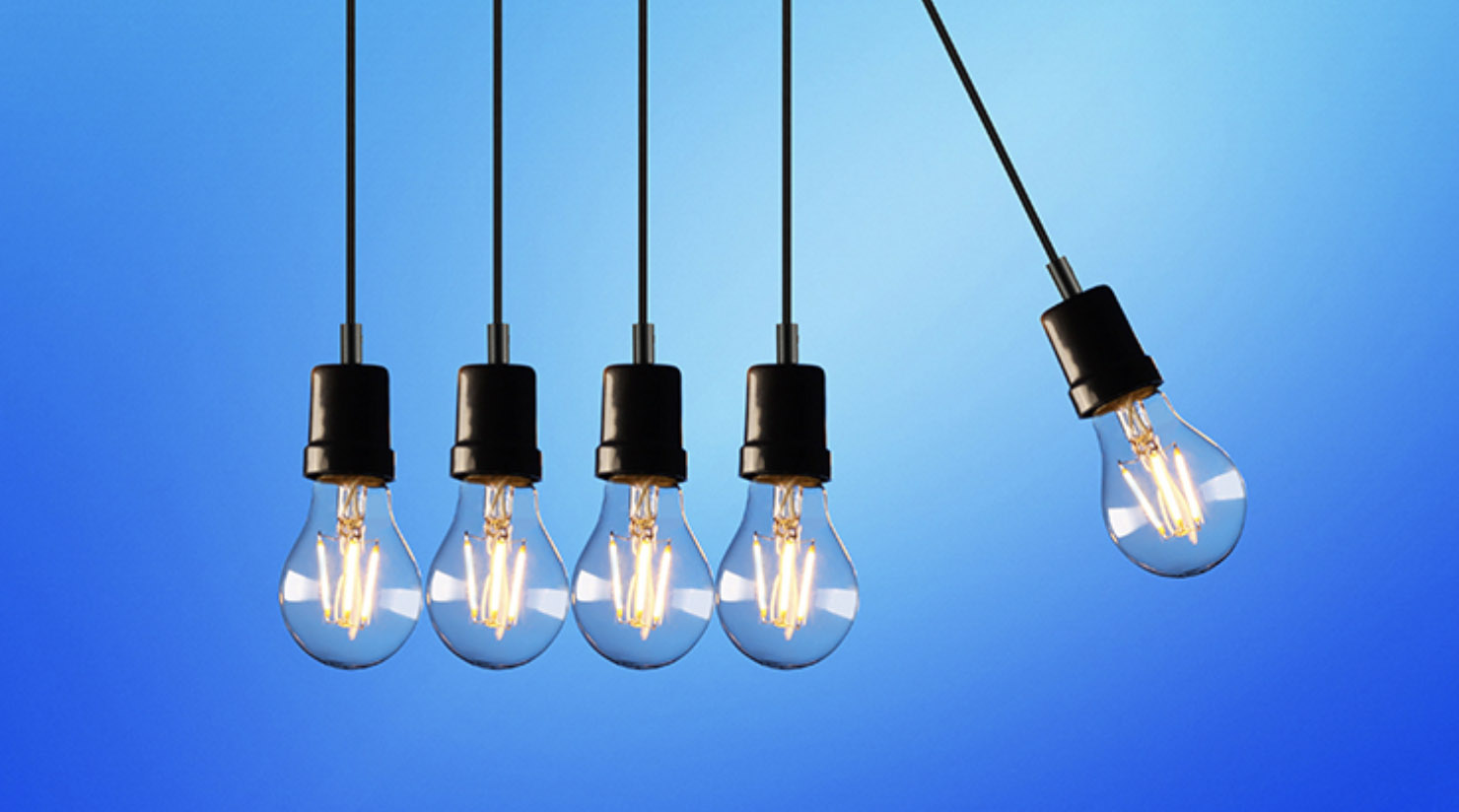 "Reflections from our on-going Invitational Education and Visible Learning journey at Clarkson CHS. Teachers' understanding of their students' academic progress, as well as the influence of teacher comments and actions on the students' self-concept, lead to the creation of inviting classrooms – places that defy, as far as is practicable, any loss of enthusiasm for school. Your classroom must be the place where all students thrive."
Below is a recent CCHS video production on "Know Thy Impact" featuring the co-authors of the 2018 book "10 Mindframes For Visible Learning" Professors Klaus Zierer and John Hattie, Chair of AITSL.