Article courtesy of North Coast TimesPictures: Martin Kennealey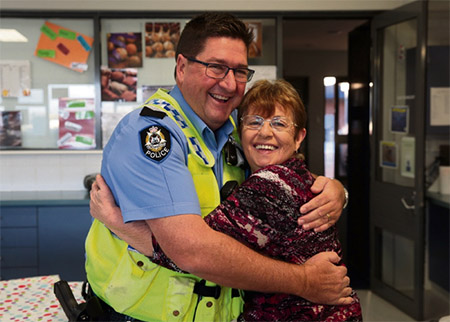 SCHOOL partnerships are supporting police engagement with students at Clarkson Community High School and Yanchep District High School.
The WA Police and Community Youth Centres (PCYC) is expanding its youth services into the North West Metropolitan area, using funds provided by the Department of Local Government and Communities.
Program co-ordinator Christine Howard said the service expansion would engage with local youth, with the first outreach event planned at Yanchep District High School this Friday.