By Mr Steven Bishop, Design & Technology teacher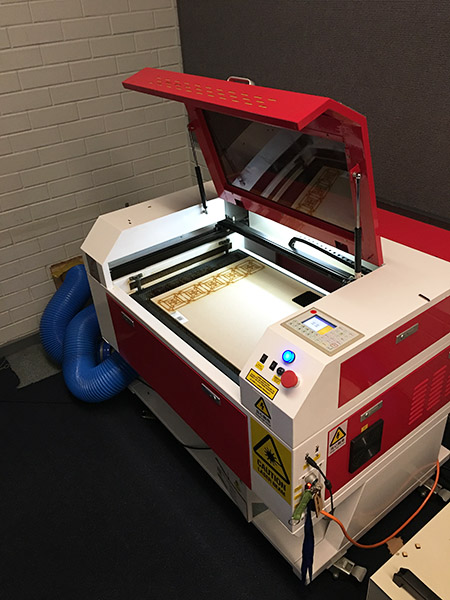 Clarkson Community High School takes great pride in always being on the cutting edge of new technologies. Back in 2014, we were one of the first schools to invest in 3D printing technologies on an industrial scale, now boasting seven high-end machines around the school and in our maker space printing with materials such as carbon fibre and polycarbonate.
Last year saw the introduction of laser technologies to our Technical Graphics courses in the form of an industrial laser cutting machine. Therefore, as introduction to the 2017 Year 12 Design Course, students were asked to design and manufacture a set of six drink coasters and a suitable holder to store them.
Clarkson Community High School hosted the Pearce Young Leaders' Forum this week and we were very proud to welcome Foreign Minister Julie Bishop, MP for Pearce Christian Porter and many students from around the Pearce electorate.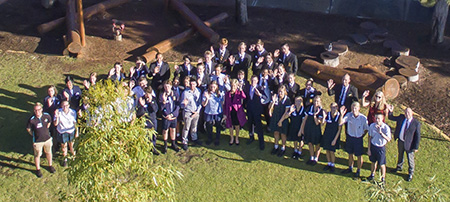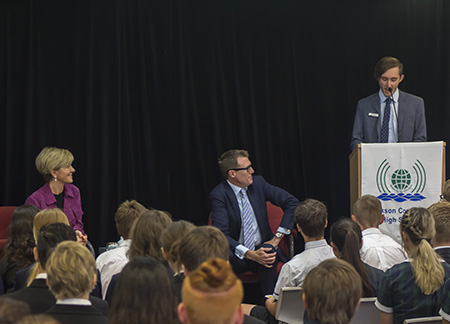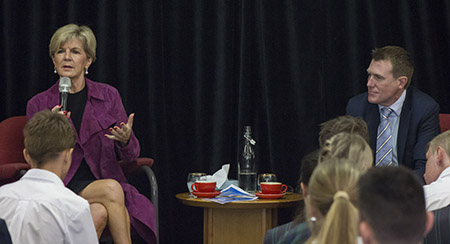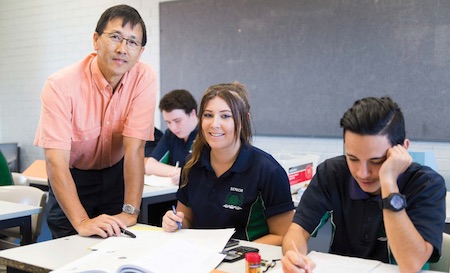 Australia's education system is in need of reform to maintain international competitiveness. Essential to this reform are changes in school climate, culture and cultural proficiency. A new change-management resource taps into that thinking. Entitled The Invitational Education Toolkit: Creating Positive Climates for Learning, Leading and Living, this resource provides both a theoretical foundation for effective school reform and a cultural framework for change. By combining the theoretical foundation of Invitational Education with the visual framework of the Invitational Helix, The IE Toolkit develops the unique strengths of a school and the people within it.
For more information please read the article on Education today or click here to download the PDF version.