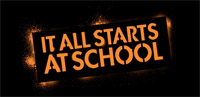 What are you missing out on?

Our school is pleased to be one of the 10 public schools in Western Australia to take part in an exciting new rewards and recognition program promoting the importance of going to school every day.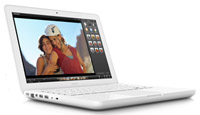 The first round of Macbook handover events will be for Year 12 students on Wednesday June 8th and Thursday June 9th at 6.30pm. Year 12 students and parents are invited to attend one of these dates, whichever is more convenient.
The Year 11 events will be held on Tuesday 14th and Wednesday 15th June and the Year 10 events on Tuesday 22nd and Wednesday 23rd June, all at 6.30pm.