Dear Parents and Guardians
Students are expected to attend school on Thursday. A modified program is being provided because of the industrial action.
If you have any questions about the arrangements on Thursday please contact the school on 9400 1777
John S Young
Principal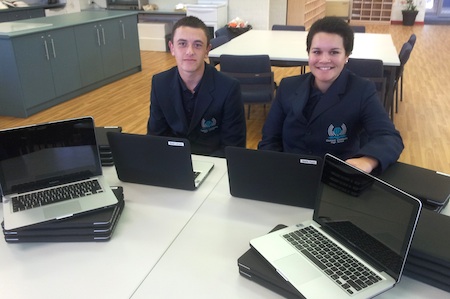 A large part of the ethos at Clarkson Community High School is Invitational Education (William Purkey). The five P's of Invitational Education stand for people, places, policies, programs and processes and these provide the means to address the global nature of the school in terms of inviting students to learn and creating a safe learning environment.
The MATE program (Make A Total Effort) is an initiative that fits perfectly in our invitational ethos. It rewards high achievement by setting goals towards grade point average and good standing (behaviour).