Courtesy of The West Australian, 23/11/14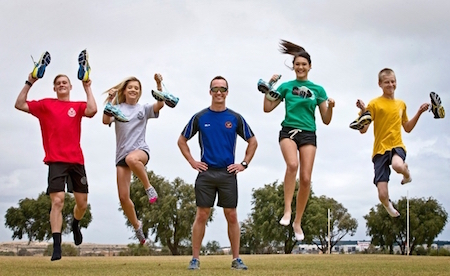 Lacing up their bright new kicks, there was an extra bounce in the students' steps as they started their weekly fitness session with the WA Police Academy trainers.
Thirty-two students at Clarkson Community High School have worked with police for five months as part of a new resilience program to improve their fitness and motivation.
http://youtu.be/QovZvallzW4
AITSL's Statement of Intent, released in November 2014, refines and outlines the institute's mission, aspirations, ways of working and areas of focus: initial teacher education, school leadership and practising teachers.
Read the AITSL Statement of Intent 58KB PDF