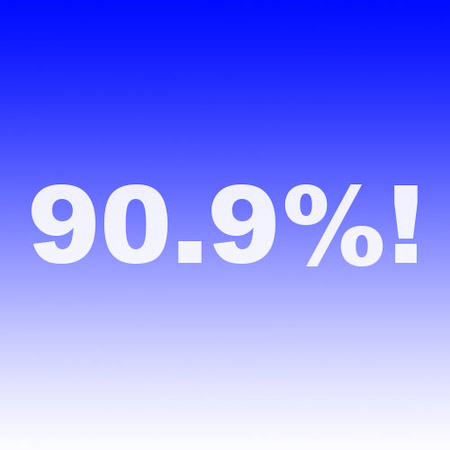 90.91% of our Year 12 students in 2019 achieved the Western Australian Certificate of Education (WACE).
Firstly, we have shown improvement from 2018, when we scored 81% attainment rate.
Secondly, across both public and private schools, the average is 91.33% - so we're very close to the rest of the state!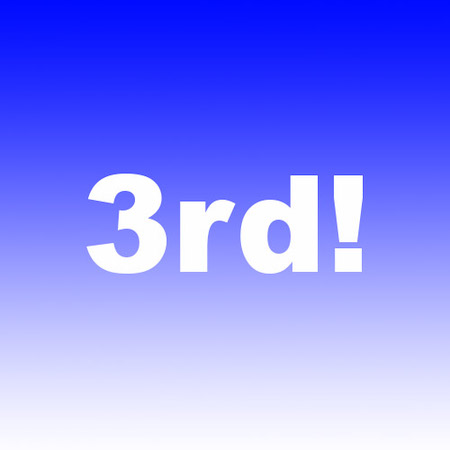 If a student doesn't achieve Band 8 in NAPLAN in Year 9, they must sit OLNA until they "pass".
For our 2019 graduating cohort, we achieved the 3rd biggest gains IN THE STATE from Year 9 to Year 12 in both Numeracy and Reading!