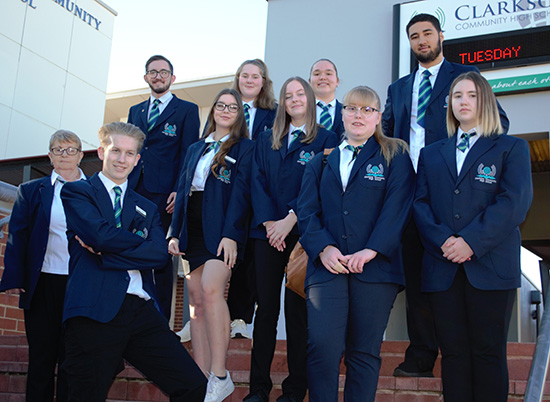 Yesterday, members of our student council (and Nan!) attended Pearce Young Leaders Forum hosted by Hon Christian Porter, Federal Member for Pearce at Holy Cross College, Ellenbrook. Guest speaker was cricketing legend Justin Langer.
Deputy Principal Adam Inder writes for Education Today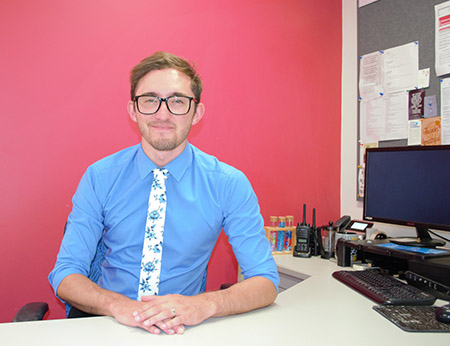 The COVID-19 pandemic of 2020 has resulted in government restrictions imposing requirements on practices relating to hygiene, curriculum delivery and social distance. Within many fields – with education no exception – the past we looked to, in order to glean our expectations and our comfort, has been disrupted. It has been a responsibility at the school level to innovative in such a way that adapts to these changes while maintaining a high level of impact in teaching and learning.

CCHS is proud to open our brand new purpose-built Esports/STEM room complete with student-built PCs for gaming and 3D printers to encourage and promote design and manufacturing in STEM (Science, Technology, Engineering & Maths).
Esports is a great way for students to learn online etiquette, a team-oriented mindset, sportsmanship and leadership skills, providing opportunities for students of all year groups get to work together and build lasting friendships .