A fond farewell to the 2019 Year 12s from all the staff at Clarkson Community High School.
Looking good on dress-up day. Good luck and see you at Graduation Night!

The have been some exciting changes in the structure and members of the student council. The new plan we put forward this year was to recruit two student captains and two vice captains from Year 11, ready for 2020.  We were extremely lucky to have seven great candidates put themselves forward for these 4 roles.

Each of the candidates made their pitch to the Year 11 group, and also to the teachers. Each group were asked to vote on who they thought would do the role the best – this allowed us to determine the support these students had from their peers, but also their teachers.  Incredibly, the level of support for all the students was equally high.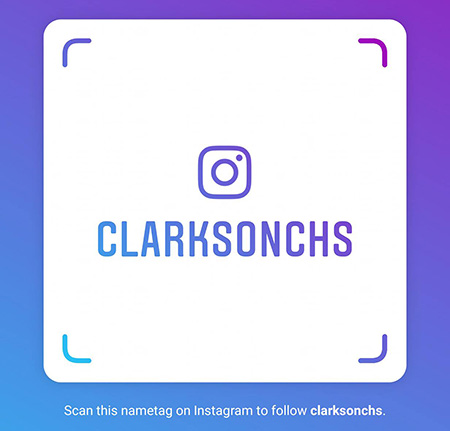 We're now on Instagram celebrating invitational education, student successes, cool work projects and interesting stories from around the school. Come along and follow us!
https://www.instagram.com/clarksonchs/ and the hashtag #clarksonchs
We want students to show pride in their work and their school, so if any students have something school-related they'd like us to share, please see Mr Keyworth, Ms Jeshani or Mr Bishop. Own it!