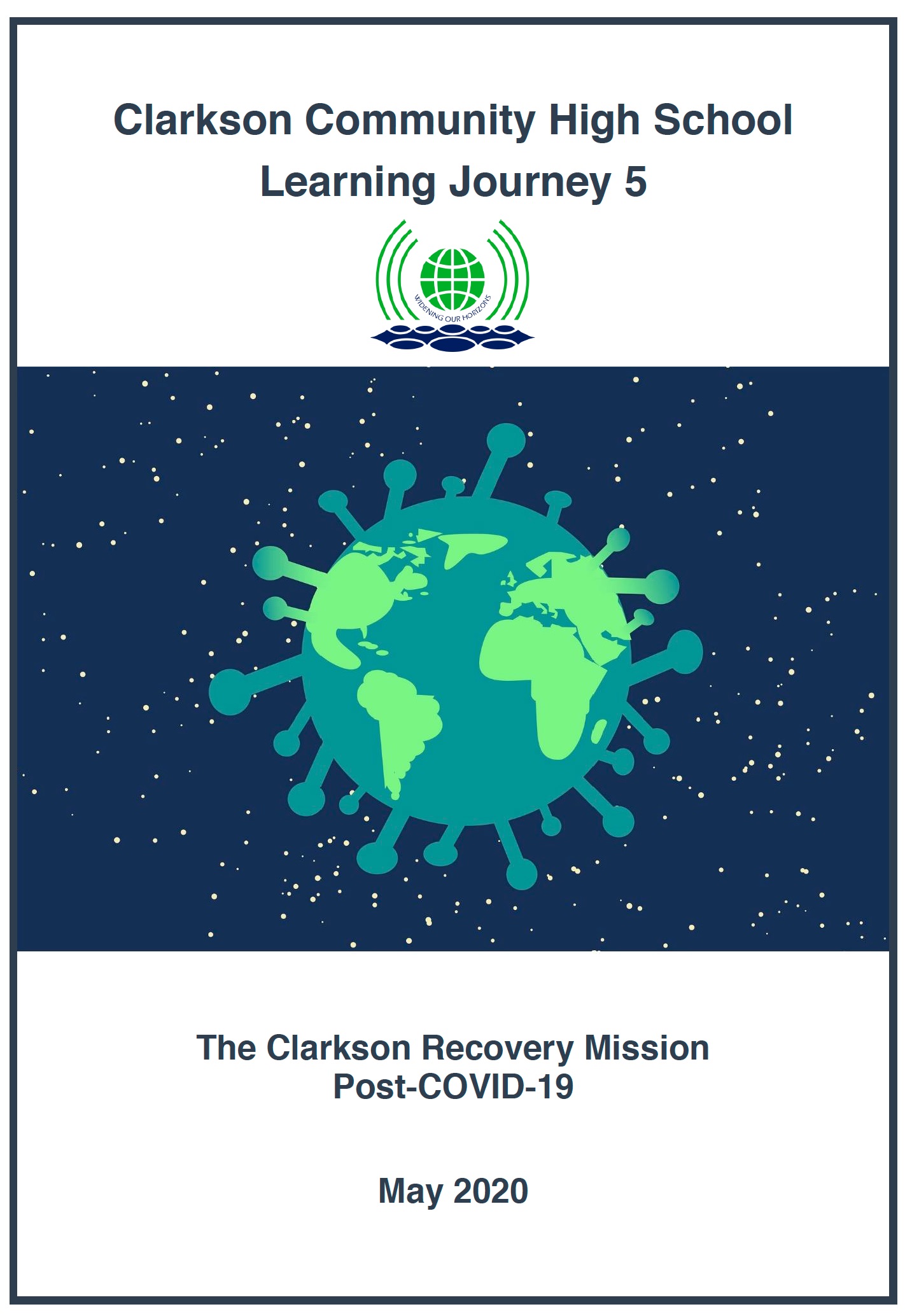 This Learning Journey almanacs the experiences and thinking of our school teachers and leaders during and after the COVID-19 pandemic. It asks the question, "If the current education system were scrapped, what fundamental building blocks would you use to rebuild it? What would the new world of education look like?"
Click the image above to download in PDF format.
Previous Learning Journey publications:
Articles from the Learning Journey 5 have also been featured in the AITSL Teacher Resource Hub. AITSL has developed the hub to support teachers during this challenging time such as COVID19 and the recent bush fires. It also includes resources to support teaching and school leadership across Australia.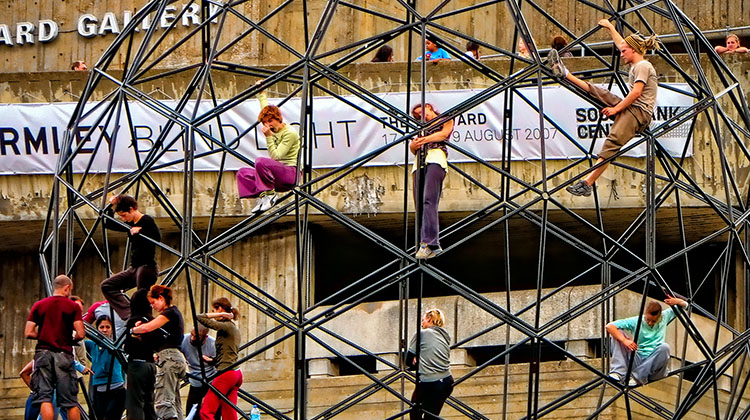 Principal John Young writes for Education Today magazine
2020 has been a watershed, a change that has been unforeseen and dramatic due to COVID-19. At Clarkson, we began to conceptualise how to lead our school out of this crisis situation.
Read the full article here: https://www.educationtoday.com.au/news-detail/The-Clarkson-Recovery-Mission-post-4947
Another relevant article by John Hattie, Chairman of AITSL citing the work done by Clarkson CHS can be found here: https://corwin-connect.com/2020/05/the-new-normal-of-learning-build-back-better/