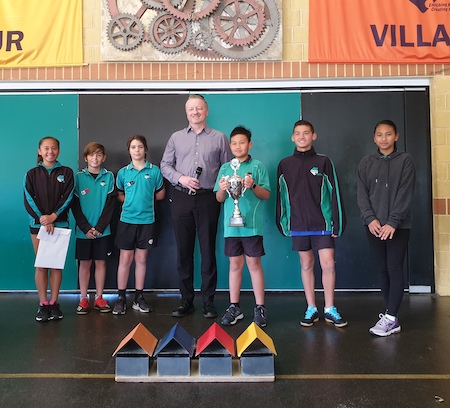 Head of Applied Science John Keyworth presents the Clarkson Challenge Cup and Scitech tickets to the winning team at Somerly Primary School. Well done the Bolt Juniors for their amazing solar powered car!
For more information on this STEM success story please click here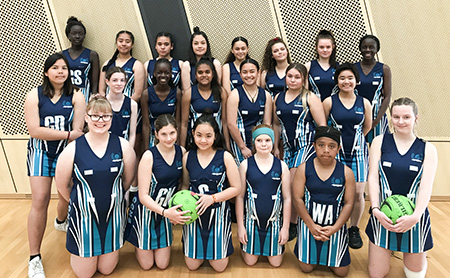 Our Y7/8 and Y9/10 netball teams recently participated in the Netball WA Multicultural Carnival, which supports diversity in sport.
There were 112 different teams at the carnival and the girls competed against other WA schools including Belridge, Ashdale, Atwell, Ellenbrook and Melville.
The Year 9/10 team won 2 out of 5 games! All girls played exceptionally well, and represented the school with dignity. Well done, girls!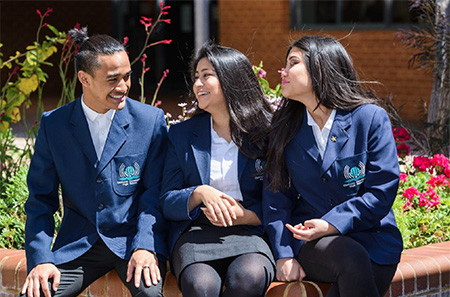 Clarkson Learning Journey 4 has a focus on feedback. For John Hattie and Shirley Clarke in Visible Learning Feedback (2019), feedback is a consequence of performance. It is second and it occurs after instruction. At Clarkson, the focus on feedback is to engage the hearts and minds of the school and its community to focus on the means to accelerate students' learning outcomes.

Feedback builds upon the learning and shortens the distance between performance and the goal. High-quality feedback improves student learning and reduces the gap between higher and lower-achieving students. The Australian Professional Standards for Teachers explain that teachers both assess student learning and provide meaningful feedback to students on their learning.