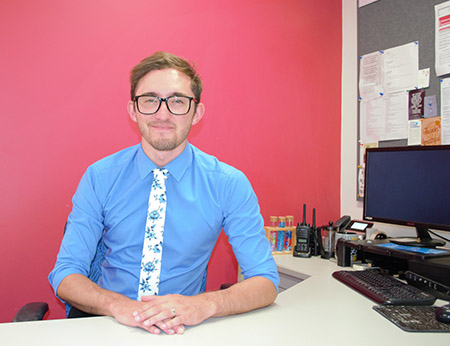 Deputy Principal Years 7, 9 and 11
Adam Inder graduated from UWA in 2013 with a Bachelor of Science, majoring in Engineering Science and Chemistry. He was one of thirteen people chosen to be part of the first rollout in WA for the Teach For Australia Leadership Development Program.
Adam undertook his first two years of teaching at Balga Senior High School, completing a Master of Teaching degree at the same time. In 2017, he was chosen to become the new Head of Applied Science at Clarkson Community High School.