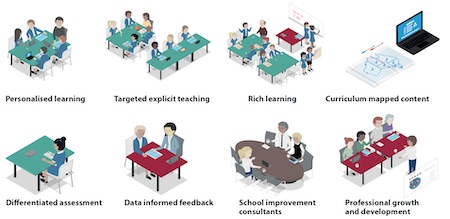 Our previous Head of Applied Science Adam Inder writes for Education Today Magazine on how Maths Pathway, a program Clarkson is currently running in lower school, turns high-impact pedagogy research into practice.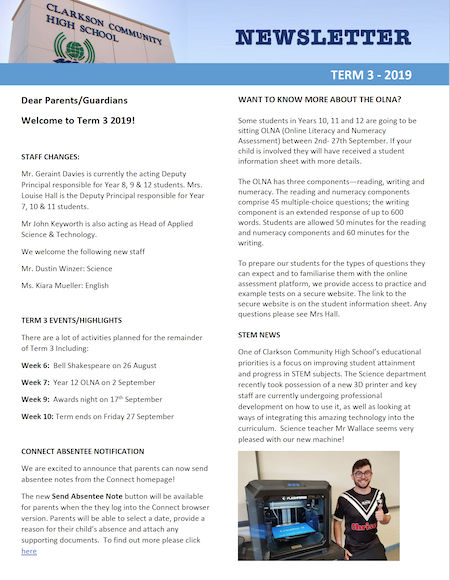 The Term 3 edition of the CCHS Newsletter is now online!
Please click the image to download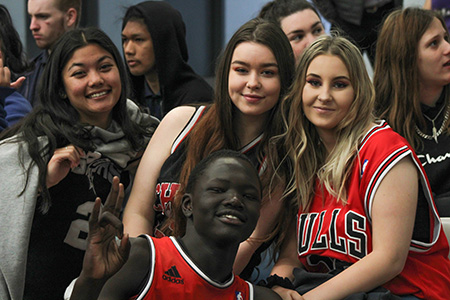 All throughout this week the students of Clarkson Community High School have been running fundraising activities. They demonstrated the school's ICORT values by donating for a good cause (caring), being really positive about all the activities they have incorporated throughout the week (optimism), being aware of each other and being respectful towards each other, (respect) and finally, by showing each other that they can have these fun activities held around the school to raise money, they have allowed their peers to trust one another.