Deputy Principal Adam Inder writes for Education Today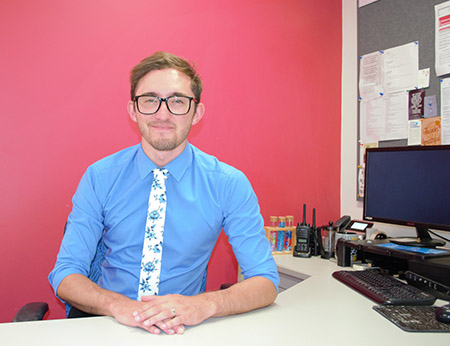 The COVID-19 pandemic of 2020 has resulted in government restrictions imposing requirements on practices relating to hygiene, curriculum delivery and social distance. Within many fields – with education no exception – the past we looked to, in order to glean our expectations and our comfort, has been disrupted. It has been a responsibility at the school level to innovative in such a way that adapts to these changes while maintaining a high level of impact in teaching and learning.

CCHS is proud to open our brand new purpose-built Esports/STEM room complete with student-built PCs for gaming and 3D printers to encourage and promote design and manufacturing in STEM (Science, Technology, Engineering & Maths).
Esports is a great way for students to learn online etiquette, a team-oriented mindset, sportsmanship and leadership skills, providing opportunities for students of all year groups get to work together and build lasting friendships .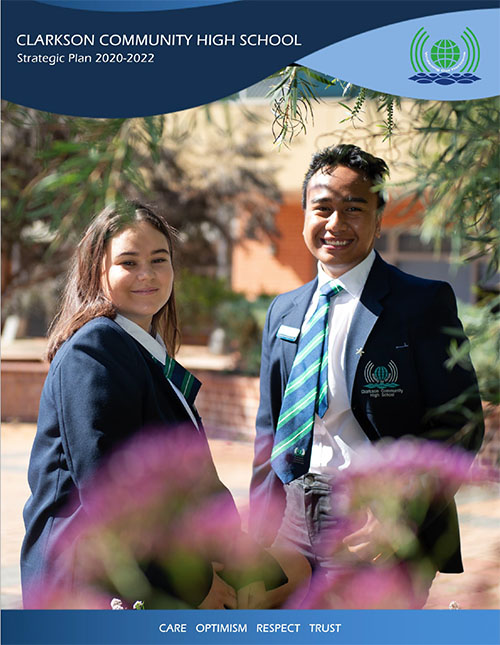 Clarkson Community High School is proud to release our 2020-22 Strategic Plan developed in partnership with teachers, students and the local community.
Please click on the image above. You will need Adobe Acrobat Reader to view.