Dear parents. By now you should have received an email and/or SMS regarding the option for your child to participate in the COVID-19 DETECT research study. (https://www.education.wa.edu.au/covid-19-research-study)
If you are interested in having your child participate, please be aware that the opt-in closes at midnight tonight. The necessary link is enclosed in the email/SMS and participation is completely voluntary.
For further information regarding the test, please see the video below.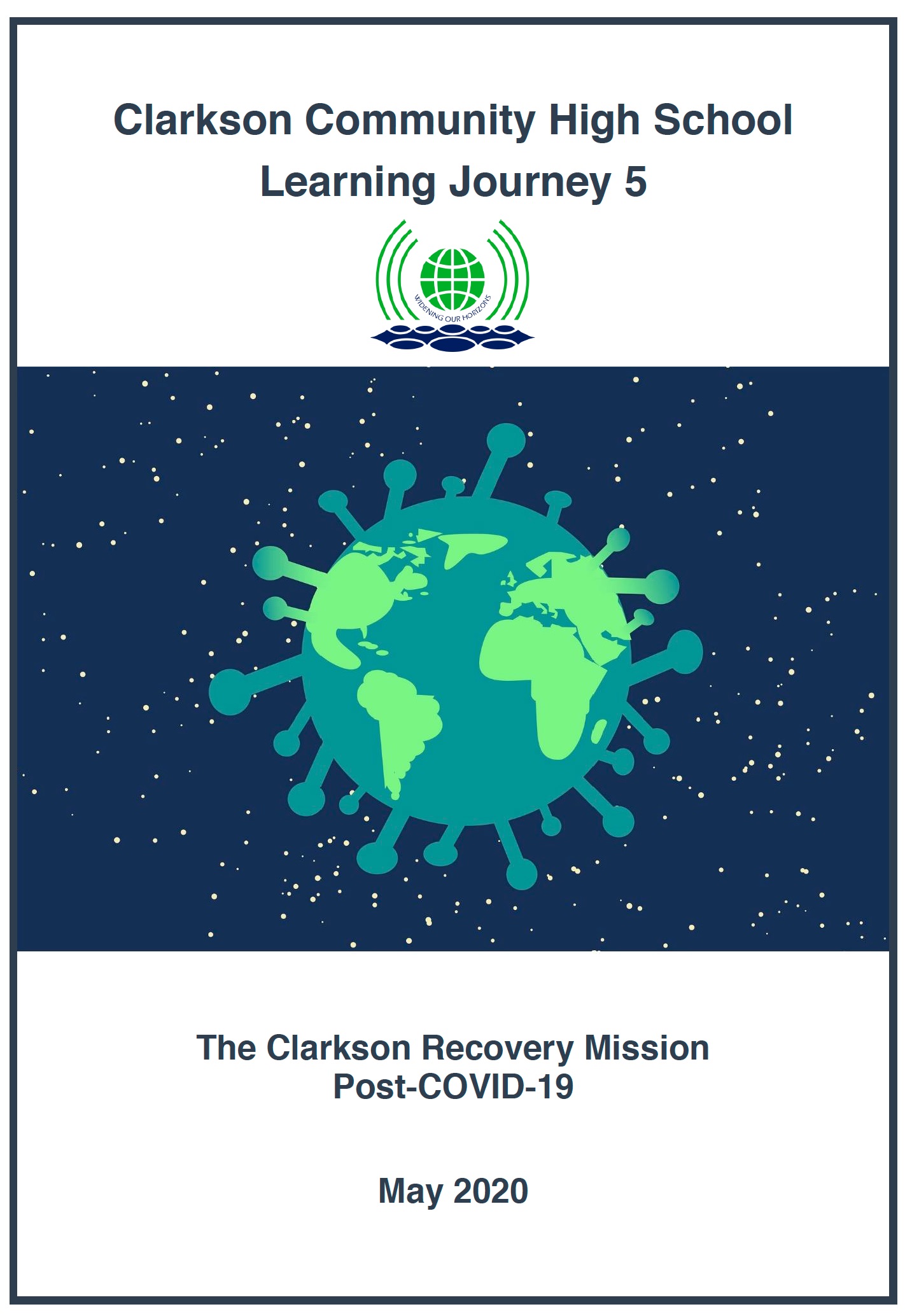 This Learning Journey almanacs the experiences and thinking of our school teachers and leaders during and after the COVID-19 pandemic. It asks the question, "If the current education system were scrapped, what fundamental building blocks would you use to rebuild it? What would the new world of education look like?"
Click the image above to download in PDF format.
Previous Learning Journey publications:
Articles from the Learning Journey 5 have also been featured in the AITSL Teacher Resource Hub. AITSL has developed the hub to support teachers during this challenging time such as COVID19 and the recent bush fires. It also includes resources to support teaching and school leadership across Australia.