Collective efficacy just doesn't happen in schools, leadership has to foster and promote the thinking. At Clarkson, we are changing the thinking from what works to what works best.

The following video is the third in the Mindframes series produced in-house at Clarkson, which showcases how Hattie and Zierer's Mindframes research is being utilised in our classrooms to maximise student learning.
Special thanks to Professor Klaus Zierer and Professor John Hattie, co-authors of 10 Mindframes for Visible Learning (2018), for agreeing to appear in this video.
To see the entire Mindframes series please click here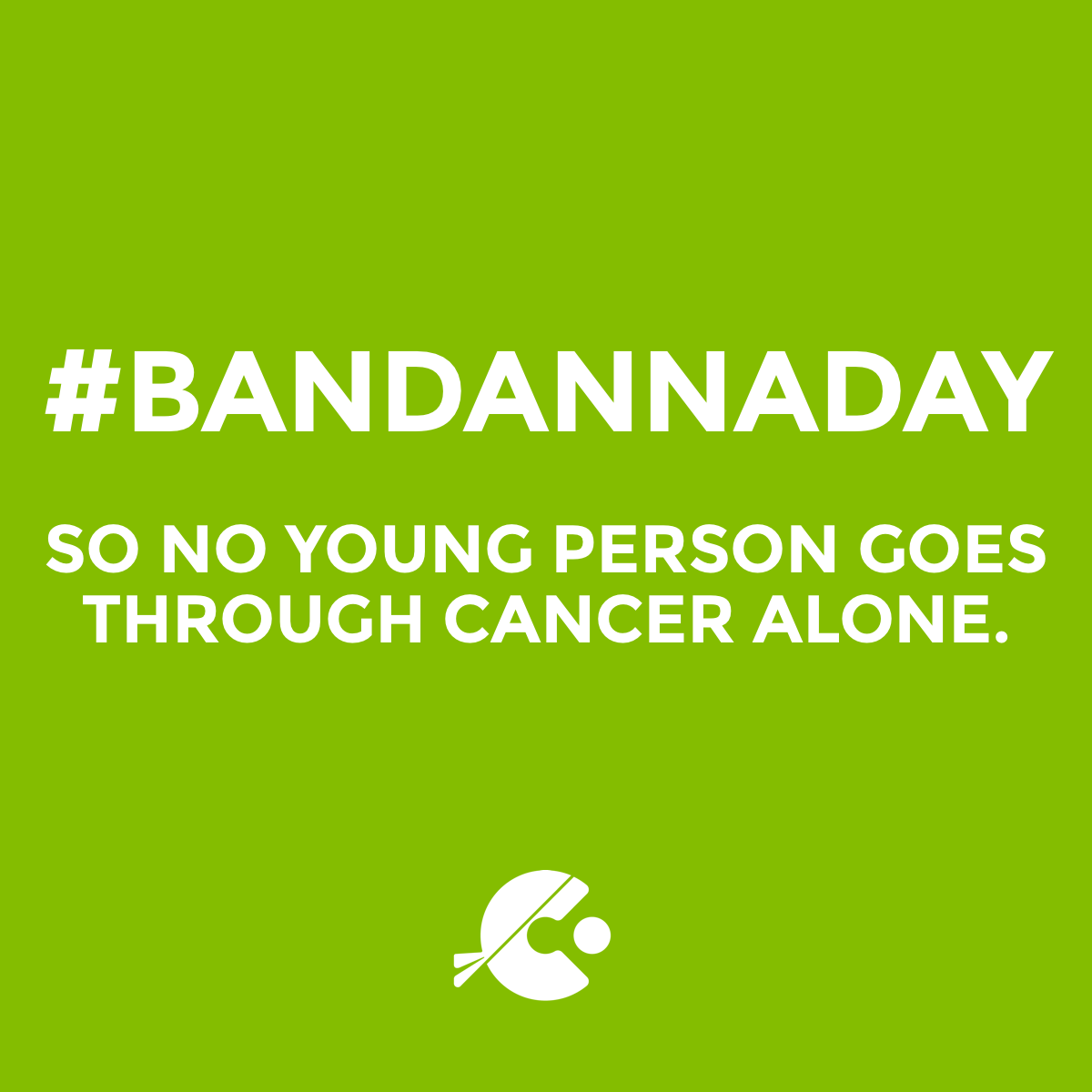 Clarkson CHS will be supporting National Bandanna Day on Friday 30th October.
National Bandanna Day is the flagship fundraising and awareness campaign for Canteen. Since Bandanna Day began it has raised more than $33 million to support young people impacted by cancer.
With your support, funds raised from Bandanna Day will help young people impacted by cancer get access to programs, counselling and peer support.
Bandannas are available NOW from the front office and student services costing $5 for cotton and $15 for premium bandannas.
We will also be running a cake stall on the day to raise further funds.
Help us stand up to cancer by supporting Bandanna day! Thank you