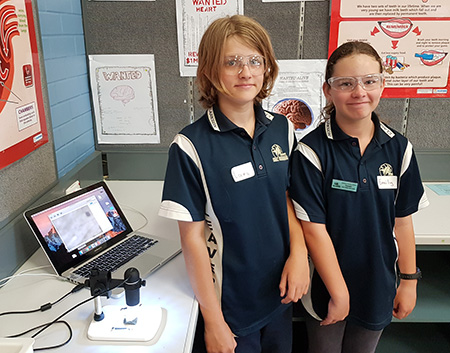 Yesterday, Clarkson Community High School welcomed Year 6 students from Clarkson, Merriwa, Quinns Rocks, East Butler and Somerly Primary Schools for the Year 7 Orientation Day.
Maths teacher Dr Steven Laing presents Year 7 Maths Pathway students with certificates for significant improvement.
Dylan Caudrey and Andy Ngeth - 300%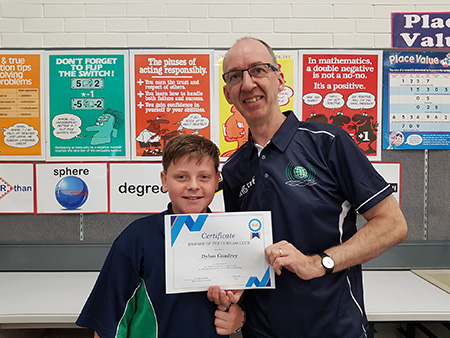 This week Clarkson put on a special whole-school sports carnival in aid of the NSW Fire Appeal. The staff and students raised over $280 with a lunchtime sausage sizzle and the school donated the food.
Thank you to everyone for such an awesome day!