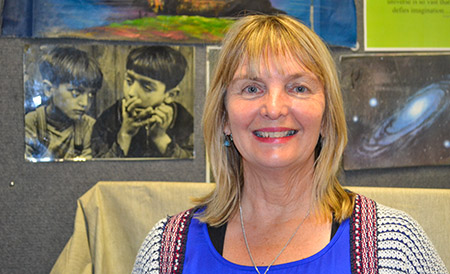 English Teacher Eve Kiddie writes for Education Today.
"Biomimetics, is defined as the copy-catting of ingenious ideas in the natural world. One borrowable concept is the power of three, exemplified in geometry's shape, the triangle: "… fundamental to … our environments, both physical and virtual…they are exceptionally strong." (University of Cambridge 2016, p 1) At quantum level, the Rule of Threes is an: "effect that requires three components … to 'act like' Borromean rings, an ancient symbol of three interconnected circles…if any one of the rings is removed … the structure falls apart"
Click here to read the full article.
Dear Parents and Guardians,
Clarkson Community High School would like to invite you to attend an open afternoon with your child to have a look at our facilities, speak to teachers and find out about the exciting programs currently offered at Clarkson. The event is open to parents with children in Years 4-6 and food will be provided.