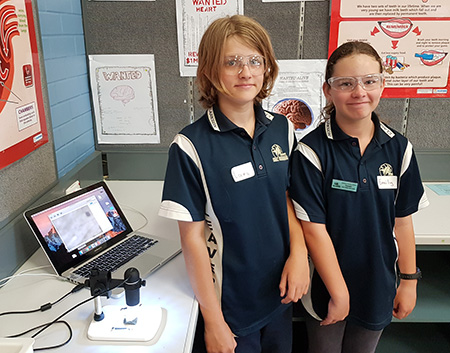 Yesterday, Clarkson Community High School welcomed Year 6 students from Clarkson, Merriwa, Quinns Rocks, East Butler and Somerly Primary Schools for the Year 7 Orientation Day.

The students met the Principal and other key staff members, then visited the Arts, Science, Technology and Physical Education departments for taster activities in each area.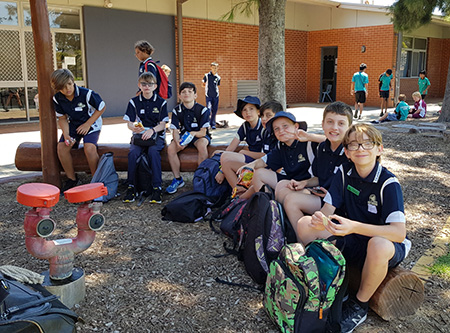 The Year 6 students were treated to a free feed in Home Economics, conducted various experiments in Science, danced in space with the green screen and tried stop-go animation with Lego characters in Media, played a film music quiz in Music and a played a variety of sports games in the gym. Every student also received a special 3D-printed Clarkson key ring courtesy of the Technology department.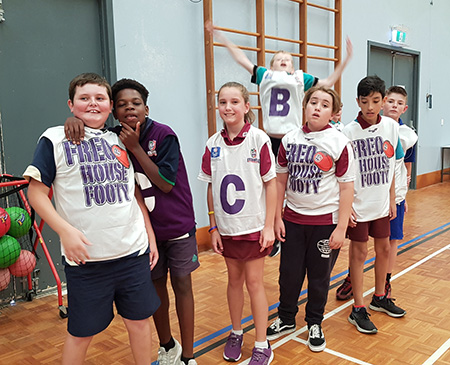 Many thanks to the Student Council for leading the Year 6 groups and answering any questions. Several of the Student Council members came back to school during their holidays to help out, which was very much appreciated and shows great commitment.

All in all it was a fantastic day and we hope that the Year 6 students are looking forward to joining us in 2020. We certainly are!