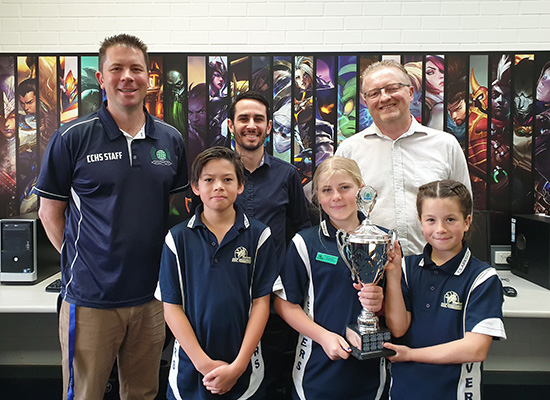 On Friday we held the 2020 Clarkson Challenge. Each year we invite Year 6 budding scientists from local primary schools to come and test their STEM skills.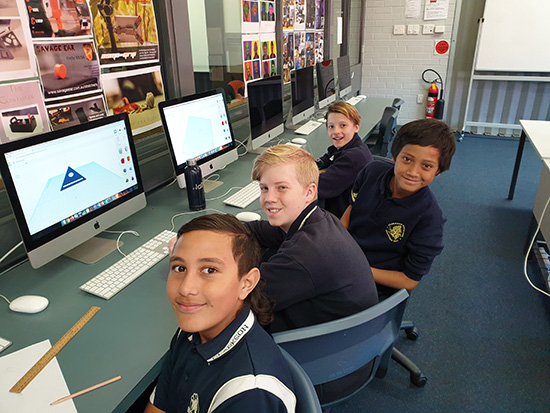 This year the challenge was to design and 3D-print a useful life hack gadget. Clarkson Primary School and Somerly Primary School sent two teams each. Designs included a toothpaste squeezer/money clip, a can opener/phone stand and a very useful handy hook/phone stand/toothpaste squeezer/key holder.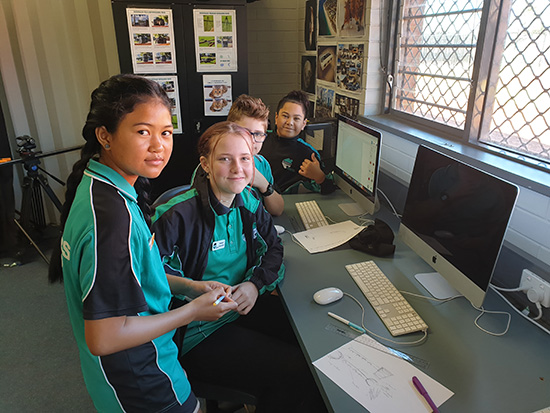 The challenge also included an Esports competition and a solar car race.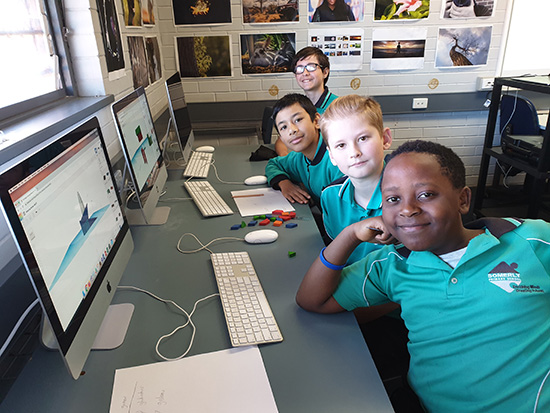 All teams did a fantastic job on the day but there can only be one winner. By one point, the winning team was the "3D Masters" - Echo Edwards, Isabelle Smith, Matthew Hewett and Zac Bolger from Clarkson Primary School. Well done guys, you win the Clarkson Challenge Trophy and a trip to Scitech!