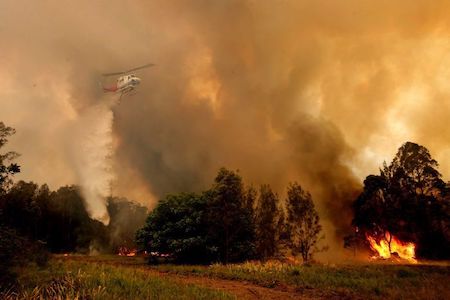 Clarkson Community High School is holding a sports carnival on Friday 15/11/2019 in support of the NSW Fire Appeal.
There will a sausage sizzle and drinks on sale for $3.00 with the proceeds being sent to the support victims of the NSW fires.
The canteen will not be selling food. However, students will still be able to purchase slushies and ice-creams. Please help towards this good cause.
(Image courtesy of the ABC)