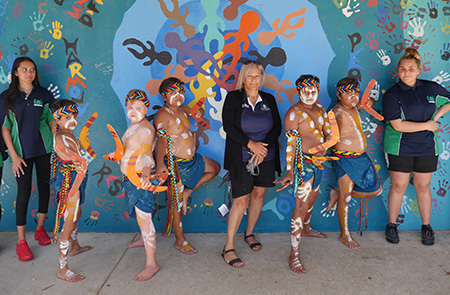 Yesterday, CCHS held NAIDOC day celebrations and activities, taking advantage of the weather in November rather than July.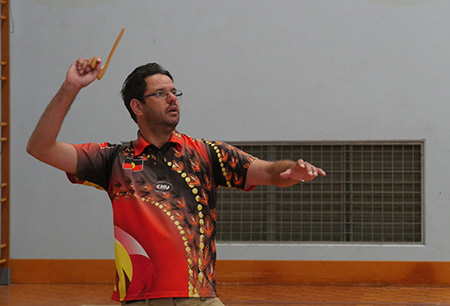 Olman Walley from Boorloo Aboriginal Cultural Experience gave a fascintating talk to the students on Dreamtime stories, Aboriginal artifacts and weapons as well as demonstrating the use of boomerangs and spears.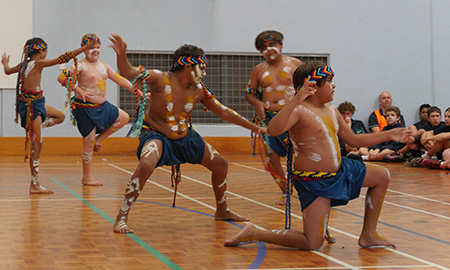 Aboriginal Dancers Koolangka's Kreate put on an amazing show for the whole school in the gym and even managed to get the teachers and students involved!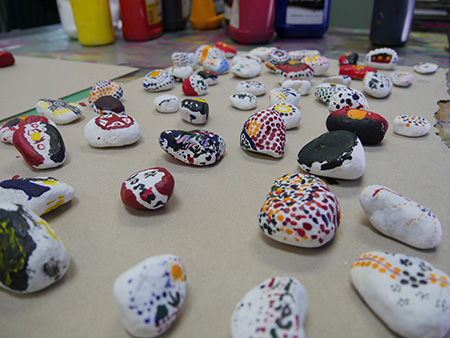 Activities included rock painting, boomerang painting, cupcake decorating with icing in the Aboriginal flag colours, Dreamtime story telling, a free kangaroo sausage sizzle and the collaborative painting of a beautiful mural designed by Aboriginal student Lynette Inman!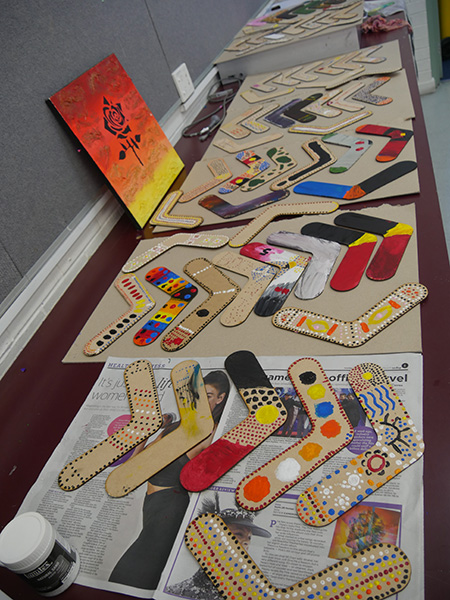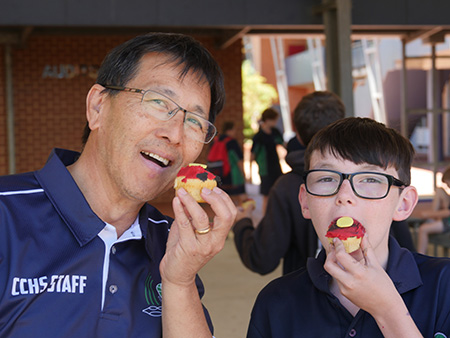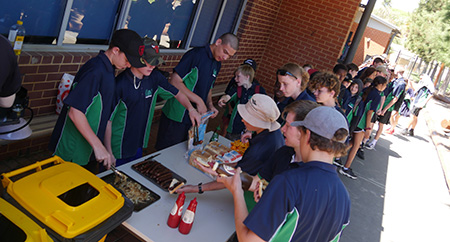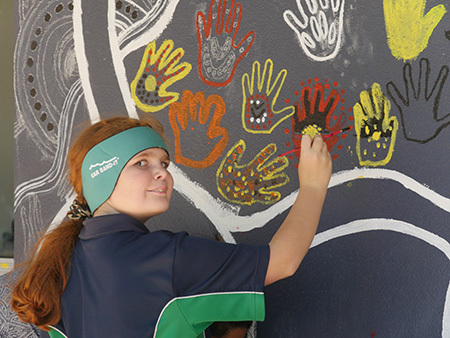 It was a fantastic and educative day for all. Thank you to all staff and visitors involved and the students for their active participation.
For more photos please visit our Facebook post