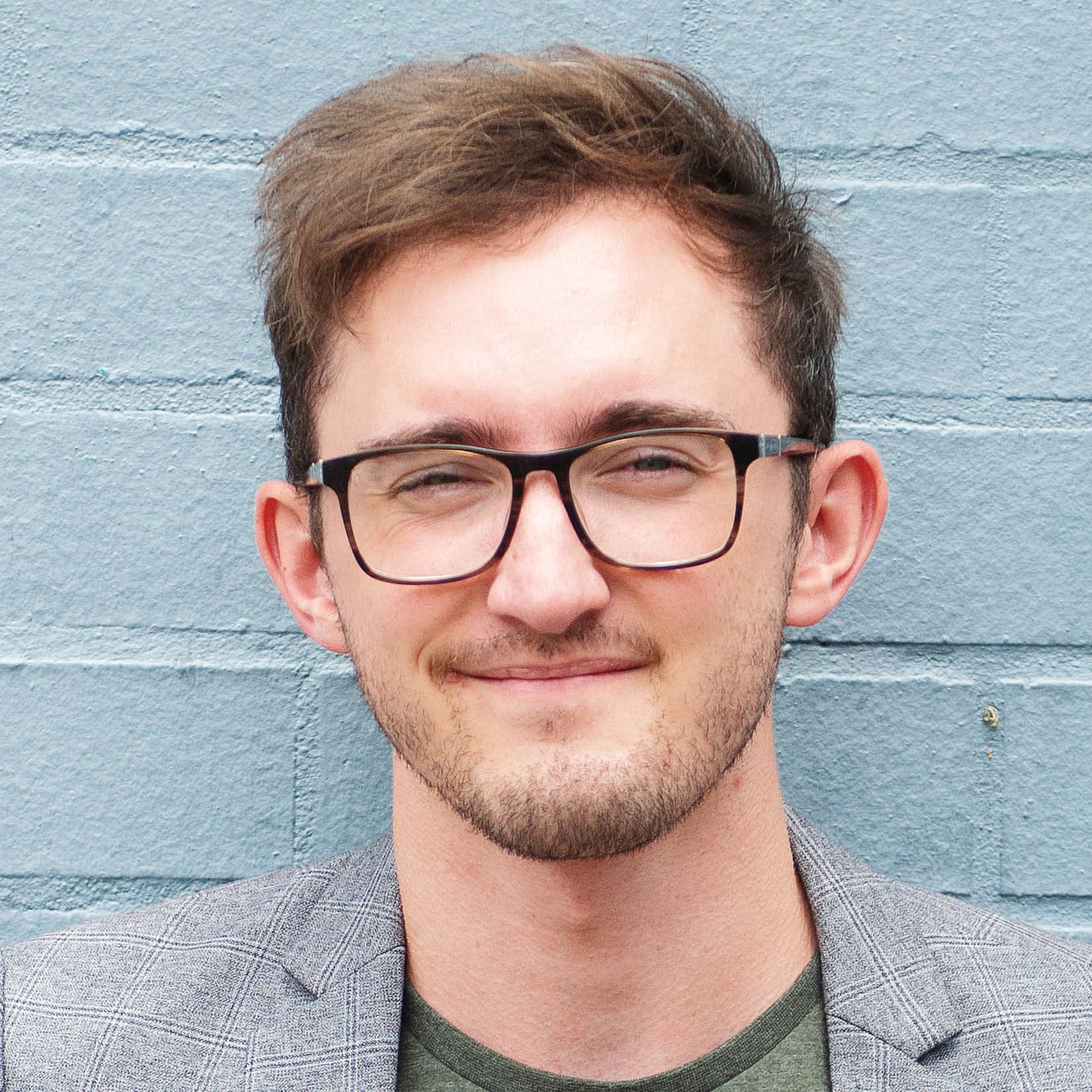 Clarkson Community High School Deputy Principal Adam Inder has won one of ACEL's 2020 New Voice Scholarships!

New Voice Scholarships recognise forward thinking, contextually relevant and responsive educational leaders whose work has had an impact above and beyond their immediate context. The New Voice Scholarships are part of ACEL's 10 year and $300,000 commitment to recognise the emerging voices in educations leadership.

This year saw a high volume of outstanding candidates across the four categories open for submission, showcasing the depth of our emerging educational leaders that Australia has to offer.

Each scholarship welcomes the recipient into the ACEL network and supports the dissemination of new learning and thought. Among the suite of benefits and support of ACEL network recipients will also receive complimentary attendance at the 2021 ACEL National Conference where the official presentation of the New Voice awards will take place as part of the ACEL National Awards Ceremony on October 3rd before an audience of industry peers, leaders and local and international keynote speakers and presenters.

Adam Inder is a passionate teacher, leader, and communicator. Adam's studied Engineering Science and Chemistry at UWA, originally intending to move into the field of Chemical Engineering. He is an alumnus of the Teach For Australia 'Leadership Development Program' – a program that recruits outstanding individuals to commit to teach in a socioeconomically disadvantaged school for two years while gaining their Masters degree as a teaching qualification. Adam was one of thirteen "Associates" placed (for the first time in TFA's history) in Western Australia. He began his teaching journey in 2015 at Balga Senior High School (one of the lowest ICSEA schools in metropolitan Western Australia) as a Mathematics & Science teacher.

In 2017, Adam was promoted to the Head of Mathematics, Science & Technologies at Clarkson Community High School, leading a team of 8 staff and undertaking stints in the role of Acting Deputy Principal. He has also had a brief role in a private school, working alongside other school leaders to develop a data culture and to facilitate continual improvement in teaching practice based on research and data.

Now, Adam is Deputy Principal at Clarkson Community High School. He oversees students in Years 7, 9 11, supporting curriculum development, and driving the vision of the school, centred on Invitational Education and Visible Learning theory.

Adam is a frequently published author, sharing articles via Education Today and The Australian Educational Leader. His works have been on topics such as Visible Learning, Invitational Theory, socioeconomic disadvantage, social segregation, and using research and data to assess teaching and learning models. Adam's most recent role in a publication was his work as editor and facilitator of Learning Journey 5, published in May 2020, titled "The Clarkson Recovery Mission Post-COVID-19". This conglomerate of articles captured staff member's reflections on their time during COVID-19 school disruptions, and how they can use what they had learned to improve school culture, as well as their own teaching practice. Seventeen articles were published in this series, with CCHS only having approximately thirty staff. This article series was recognized by John Hattie in his recent work, The New Normal of Learning: Build Back Better – "I know of one WA high school where teachers are writing short essays on their learning and they are most impressive (Go Clarkson)".

Adam is known for his 2017 TEDxUWA talk, "Drawing The Line On Educational Disadvantage", where he explores the negative impacts of socioeconomic disadvantage, linking it to the issue of social segregation and identifies some strategies which can be used to combat educational disadvantage.

Adam is also actively involved in his local community. Having studied at Peter Moyes Anglican Community School (PMACS) where he was Dux and Head Boy, he remains heavily involved in the PMACS Community. He sits on the PMACS School Council in the role of ex-scholar and Deputy Chair, leading the Strategic Planning Implementation and Governance subcommittee.

Congratulations, Adam!