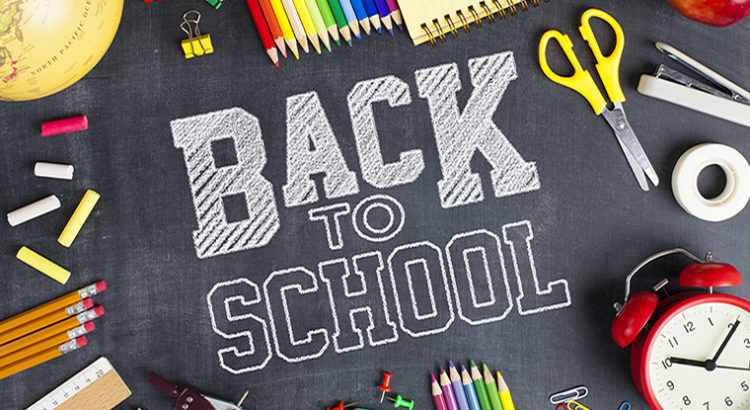 Welcome to Term 2. After the recent announcement from the WA State Government, Clarkson Community High School will be running a normal timetable from tomorrow.
As we are starting back on a Wednesday, we have no CARE class, so Zone 1 at 9 am will mark the start of the school day.
For those choosing to keep children home, please call Student Services to notify us on 6206 5020.
Children studying from home have access to a range of support options. Although live web sessions will not go ahead as planned, work has been placed on Connect for students to access and there is a range of resources available on the WA Department of Education website, "Learning at home".
For students who don't have access to technology whilst absent from school, please book an appointment to collect a work package by calling 6206 5000.
We thank you for your patience and support as we look forward to a positive Term 2