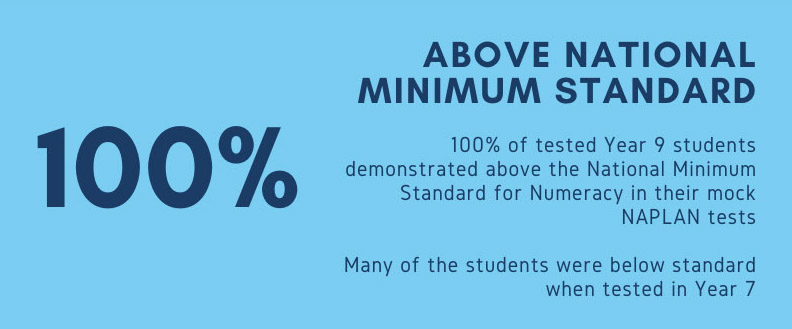 Clarkson Community High School ran mock NAPLAN tests in November. The results were simply outstanding!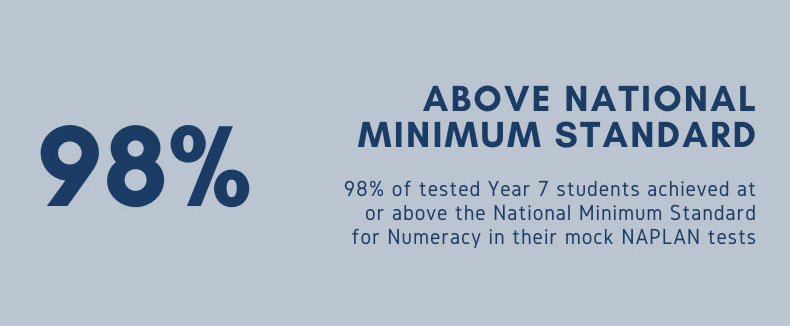 Best Performance offered us the chance to do a mock NAPLAN test with our Year 7 & 9 groups, so we jumped at the opportunity as it will fill the empty data gap following the 2020 cancelling of NAPLAN due to COVID.

Another reason for running the mock tests was to aid us with our planning for 2021, as well as reflect on our teaching impact.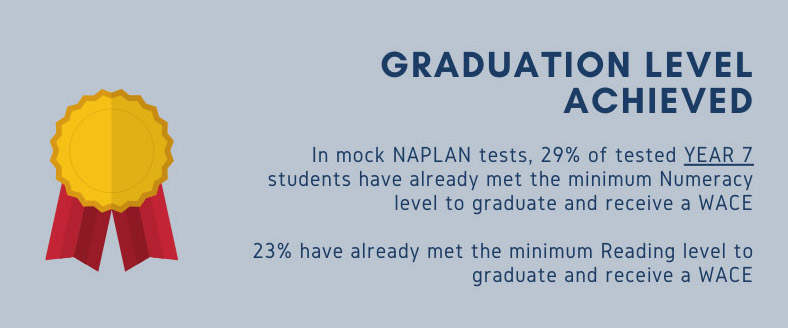 As you can see, the results speak for themselves. Well done to all staff and students on an excellent job! #KnowThyImpact