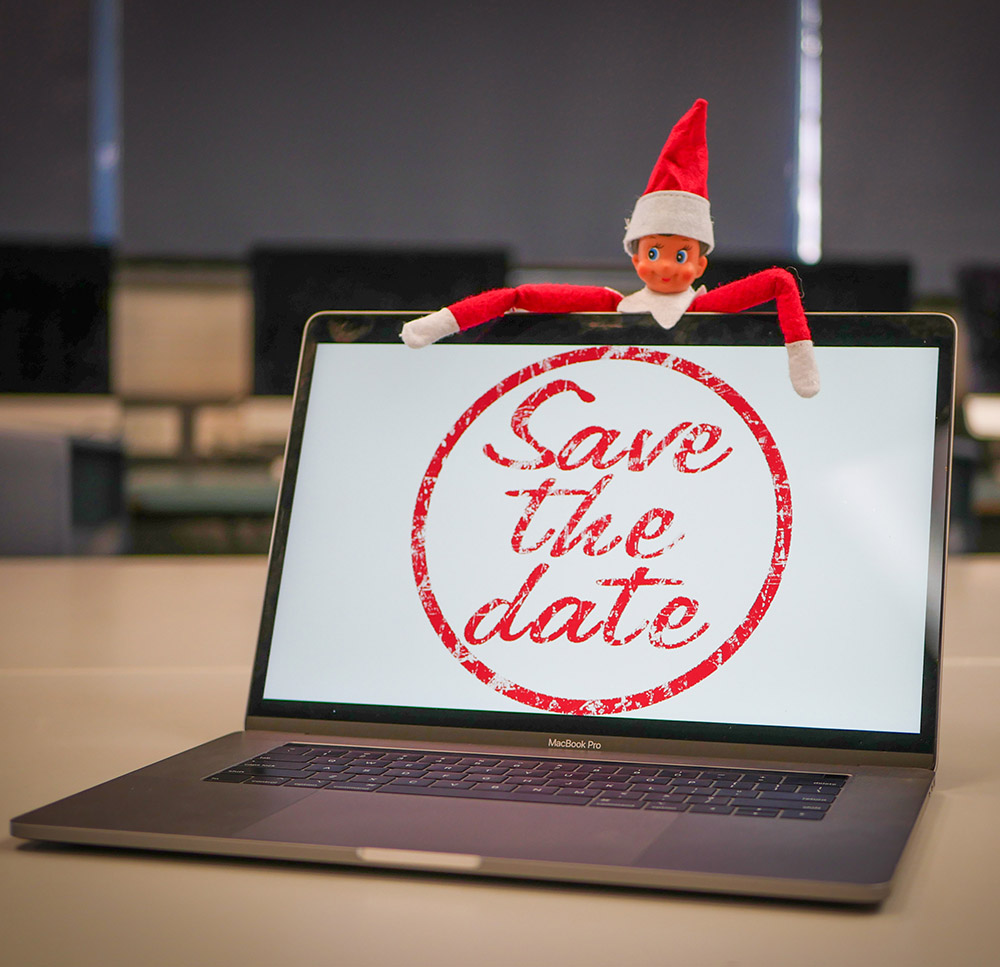 Who's this? It's Jeremy Clarkson, the hardest working social media elf….in the worrrrld.
He's here to inform you of some very important dates for 2021.
Wednesday 27 January - School administration office opens
Monday 1 February - Term 1 starts for students
Student free days - Friday 26 March, Friday 21 May, Monday 19 July and Friday 17 December
Don't forget to write them in your calendar!