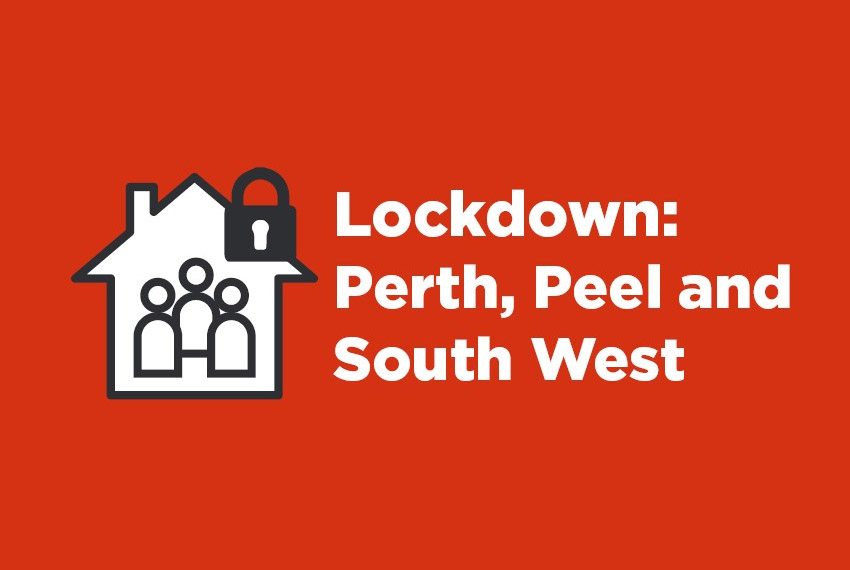 Dear Parents and Caregivers
As you are aware, Clarkson Community High School is closed this week due to the five-day lockdown which came into effect at 6:00pm, Sunday 31 January, 2021 and will remain in place until 6:00pm Friday, 5 February 2021.
Our teachers and school staff will also remain at home; the school office will not be open during this period. This will be an extension of the school holidays and no lessons or supervision will be provided.
I will provide more information during the week about school arrangements beyond Friday. Please rest assured that, should it be required, Clarkson CHS staff are well-prepared to support remote learning for all of our students.
We very much look forward to welcoming students when schools re-open.
Kristy Watson
Principal
Clarkson Community High School