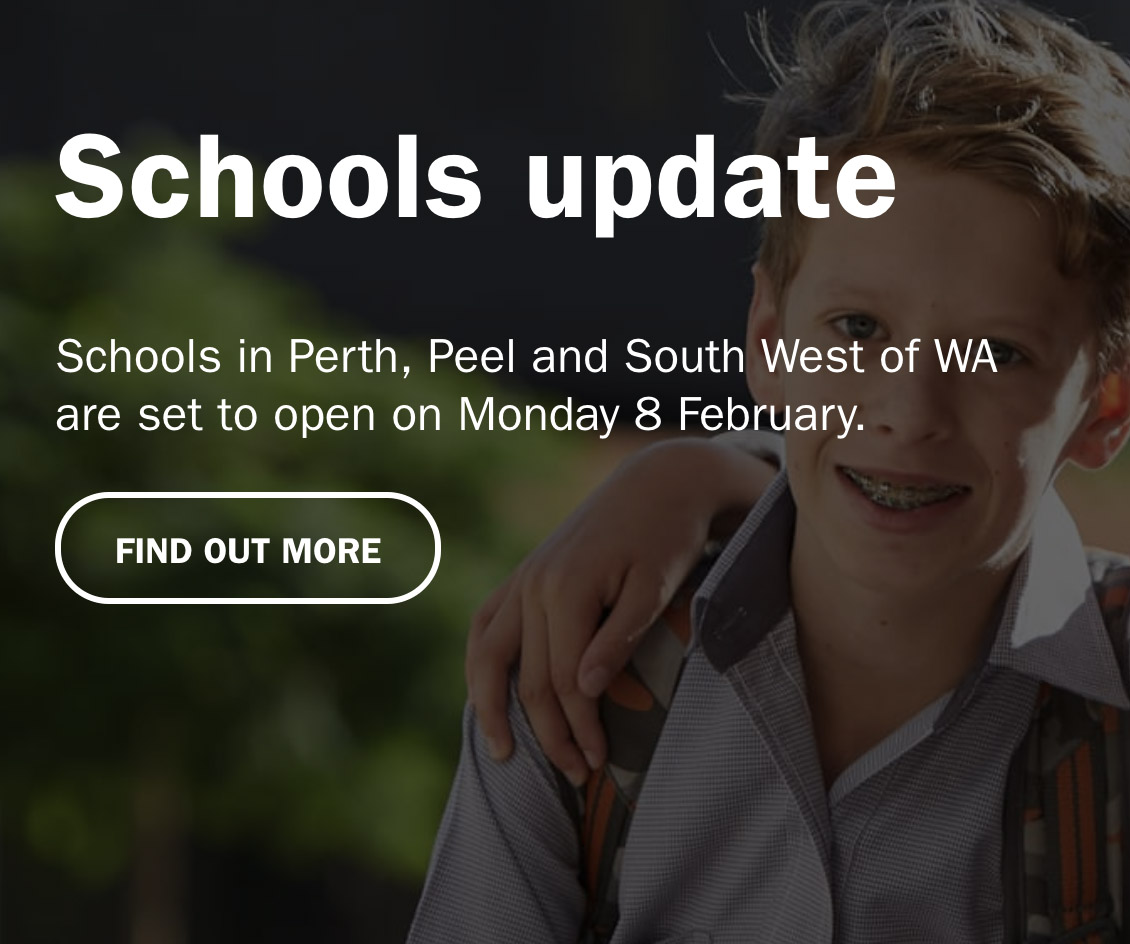 Dear Parents/Caregivers
After my false start at welcoming students in preparation for a return to school last week, we are optimistic that everything will go to plan and we will be up and running to welcome students on Monday 8 February.
For the safety of our students and staff, masks will be worn at our school. Students will need to wear masks in public for the next week, including getting to school; we will have masks if students arrive without one. Our staff will support students to understand the importance of wearing a mask as together we work through this transition. We ask that you support this by ensuring that your child leaves home with a mask and understands the expectation that they continue to wear this mask once they reach school.
At this stage the Premier has indicated that these post-lockdown requirements will only be in place until 12:01pm on Sunday 14 February. It is our sincere hope that staff and students can work together to ensure that next week is positive for all members of the Clarkson CHS community and that it will mark the start of a successful and enjoyable 2021 school year.
We will add the answers to some frequently asked questions to our Facebook page and our website over the weekend. Please don't hesitate to contact the Main Administration on 6206 5000 or at
This email address is being protected from spambots. You need JavaScript enabled to view it.
from Monday should you have any additional queries. I assure you that the safety and wellbeing of our students and staff is our top priority and we will continue to follow the latest WA Health advice at
https://www.healthywa.wa.gov.au/
Thank you to all students and parents for your understanding and support during the lockdown.
 
Yours sincerely
Kristy Watson
Principal
Clarkson Community High School