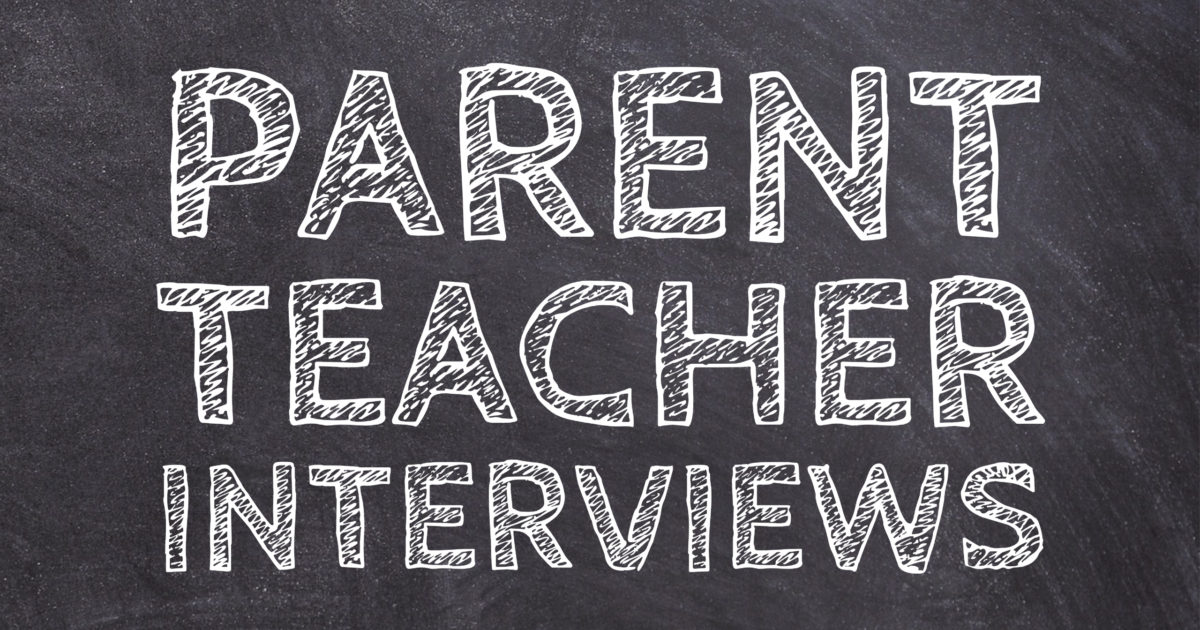 Parent Evening Thursday 1 July

In response to the current advice in relation to the COVID-19, we will be conducting our parent-teacher interviews on Thursday 1 July by telephone rather than face-to-face. Teachers will call parents at the scheduled time on the number provided when appointments were booked.
Appointments can be made on the CCHS website and the booking page will close at 12:00pm on Thursday 1 July.
Year 10 Parent Information Session
Unfortunately, we have also made the decision to postpone the Year 10 Parent Information Session until the start of Term 3 at 5:00pm on Thursday 22 July in the school library. Students will be given their subject selection forms and subject selection handbooks this week.
Further information has been emailed to all parents.
Our apologies for any inconvenience.
Warm regards
Kristy Watson
Principal