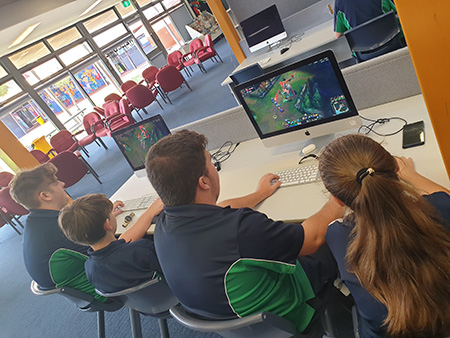 This week saw the successful launch of an exciting new initiative at Clarkson Community High School as we became one of the first schools in the northern corridor to register for META, a high school E-Sports league providing a competitive environment for CCHS to challenge students from all around Australia and New Zealand.
In our first training session senior students partnered with younger students as they taught them the basics of the 5 v 5 strategy game "League of Legends".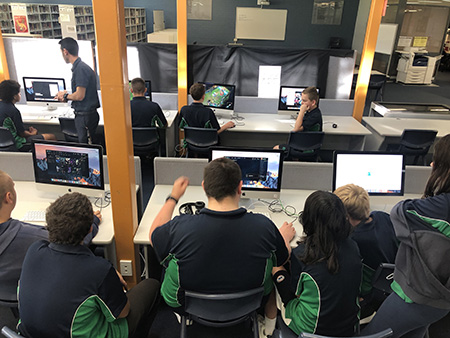 New friendships were formed, strategies were planned on the Prometheus touch table and the importance of clear communication under pressure was made abundantly clear!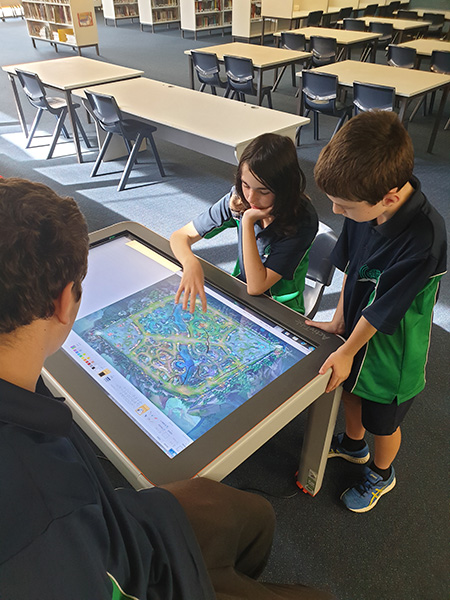 Watch this space for more exciting news coming soon!